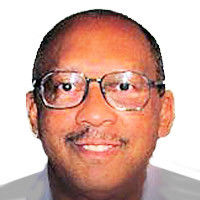 CARL GOODNIGHT
HTTP://WWW.CASH-WAVE.COM/?GOODCARL
"Each time Jane and Phil come out with a new site, it's always better than the last, but Oodles of Traffic tops them all.

Websites such as business.com and money.com are simply out of reach for the ordinary internet marketer.

But, OOT allows you to put your ad on virtually any website that is related to what you are promoting and gives you instant credibility.

You get a link to promote, after filling in a few fields that allows you to promote that website with your 250x250 ad right on the front page, to the right.

Some will click on your ad while others will want to promote the same way you did, so they will click on your link and join OOT.

Travel agencies could promote their services on travel websites, whereas before they thought such advertising was out of reach. Not with OOT."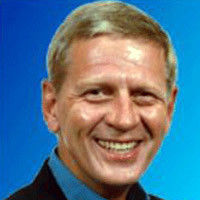 MIKE G
NET MARKETERS CALL ME
THEIR SECRET WEAPON
HTTP://INVITATIONTOJOIN.COM/
"I have been an top marketer and business owner for a long time and I thought I'd seen it all.

I've known Jane and Phil for many years and they never cease to surprise me."

Their latest site, Oodles of Traffic is a refreshing twist on a very important theme, leveraging other peoples credibility.

I love the way they have made it so simple to show your offers on popular sites without the huge expense, and the way they built in large commissions. Outstanding!

I also love how they combined list building with a fun game where you can win OOTs and exchange them for prizes.

Grab an OOT account today. You can join free and play the OOT game, but if you want to fill your pockets with cash, the Founder level is the best value!"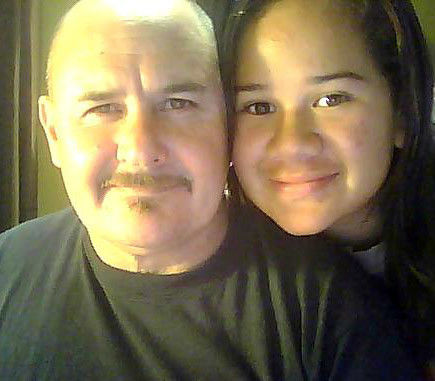 PAUL MESSINA
http://PaulMessina.ws
OMG! I love this site! Jane and Phil you've done it again!

OOTS offers an affordable way to get your business in front of a lot of good, hungry buyers wanting to invest in a business or grow their own.

The site is easy to navigate, affordable for everyone, is user friendly, offers fun games and useful resources, and over the top for life bonuses.

The owners of this site are phenomenal, Jane & Phil really care about their business and they know what they're doing and do it well. They provide an excellent customer service that goes above and beyond.

In my opinion, anyone that wants to get their business in front of a lot of potential buyers, quickly build a responsive buyers list with Impact, you will get it in spades at OOTS.

Check it out for yourself and see just how powerful this site can be for you and your business!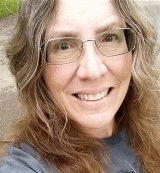 Paula Frye
http://paulafrye.com
This is truly incredible! Please let Phil know I think it's amazing!

I have no idea how you two create things like this!

I'm glad I was able to grab a founder slot.

Paula Frye
http://paulafrye.com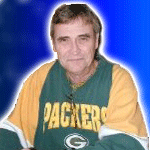 Don Leopard
"Congrat's, Jane & Phil...

I think OOT is a HOOT!

I predict that savvy marketers will eat-this-offer up, like a Big Turkey Drumstick on Thanksgiving :-)

I highly recommend that those with limited budgets, who want to advertise like the big buck company's, get this HOT new net advertising tool.

They can now be on a level playing field, in reference to mass advertising exposure.

Entrepreneurs can join free and play your very Fun OOT Game, but if they are looking to make serious big bucks and get great ad exposure, I feel that the "Founder Level" is the very best ad package that you are offering, with this very innovative and FUN Promotion!

I gobbled up an OOT Founder account today!

Like you always say, Jane...
Go Get Um!!!!
They'll Love It!

Don Leopard
https://www.linkedin.com/in/donleopardbiz/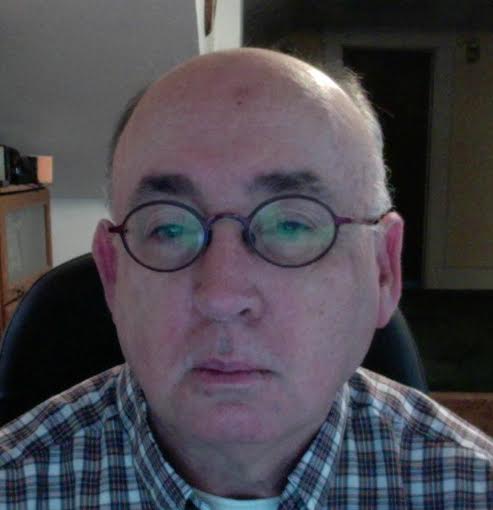 Tony Mathews
http://wealthtitans.com
This is your best site yet!

I love your list building sites.
Combining it with a lottery was pure genius.

I love the fact that you can put your ad on almost any website.

I am glad I was able to grab a founder slot.

Tony Mathews
http://wealthtitans.com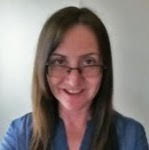 Lisa Martiniuk
http://TheHomeOfficePeople.com
Brilliant!

OOT gives you the ability to tap into any site that consumers may be interested in, whether it be news, finances, sports, hobbies, travel, or the holiday season. The possibilities are endless.

A definite mini-funnel wonder.

Thanks Jane and Phil. You've not only covered all the bases, you also make it a lot of Fun!

Lisa Martiniuk
http://TheHomeOfficePeople.com